7 Game Villains Who Should Have Different Careers
These villains didn't realize what they were meant to do.
Even though these bad guys are good at making chaos and managing mayhem, we can't help but wonder if they would have been better off with a midlife villainous job change.
At the end of the day, being a bad ruler or a bad mastermind isn't all that great. These villains might have been spared from a life of never-ending doom and gloom with a little self-reflection and job counseling. Let's investigate video game villains who should have pressed the "restart" button on their jobs rather than continuing on with their evil ways.
Bowser – Super Mario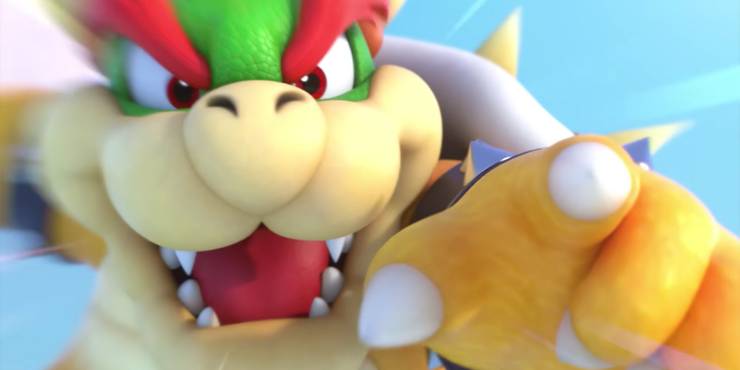 Bowser is the archetypal villain of the Super Mario series, and he has repeatedly shown how obsessed he is with capturing Princess Peach. But let's be honest: his way of doing things hasn't exactly worked, has it?
Instead of spending so much time planning kidnappings and building big, complicated castles, he could focus on being a good dad and making Bowser Jr. happy. Bowser could help his son with sports, go to school plays, and spend time with him over their love of go-karts.
Bowser needs to get a relationship app like Tinder if he wants to meet women. Imagine what could happen! He might find someone who likes his tough appearance but also sees his softer, more loving side. There will be no more kidnapping Princesses. Instead, there will be romantic dinners with candles and walks through the country.
Dr. Eggman – Sonic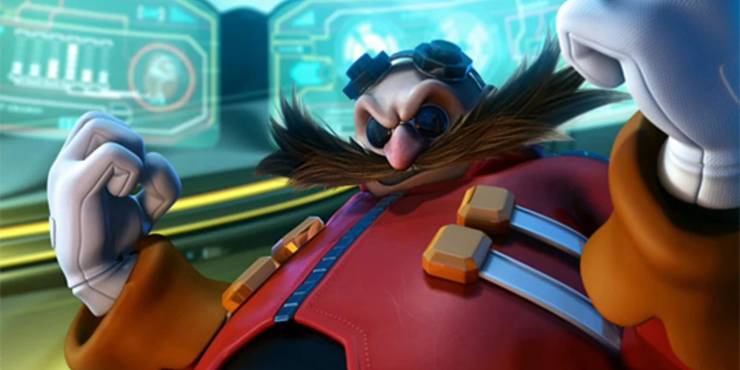 In the Sonic series, Dr. Eggman is a genius who likes to turn cute animals into dangerous machines and beautiful places into industrial wastelands. But think about how much more good he could have done with his skills. Instead of playing a villainous architect, he could have been making revolutionary technology advances for the future.
Imagine him in his lab coat, working hard on gadgets that could make the world a better place. He could have been making cutting-edge prosthetics for people who need them or gadgets that use clean energy, demonstrating that even villains with eggs can have a green thumb.
But no, he'd rather be crazy about that fast blue hedgehog and build death traps like he's trying out for a show about supervillains. Oh, Eggman, you have the mind of a bright inventor but the heart of a reality TV drama queen.
Albert Wesker – Resident Evil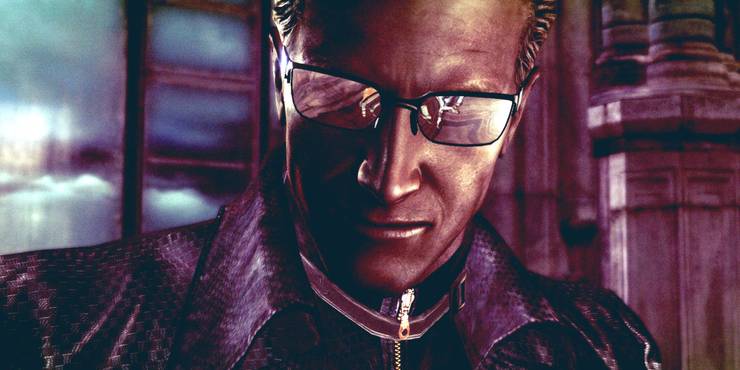 Albert Wesker from Resident Evil could have been the best biotechnologist or medical researcher. He had a brain that could have given Einstein a run for his money. He could have been curing people's illnesses instead of making dangerous viruses like he's trying to win a cooking contest. We'd sing his praises, name buildings after him, and probably even have a parade or two in his honor.
But, sadly, he decided to be a mastermind villain instead. I guess he thought that spreading disease was a better way to make history. Well, Wesker, you did do that, but maybe not in the way you wanted.
The Joker – Batman: Arkham Knight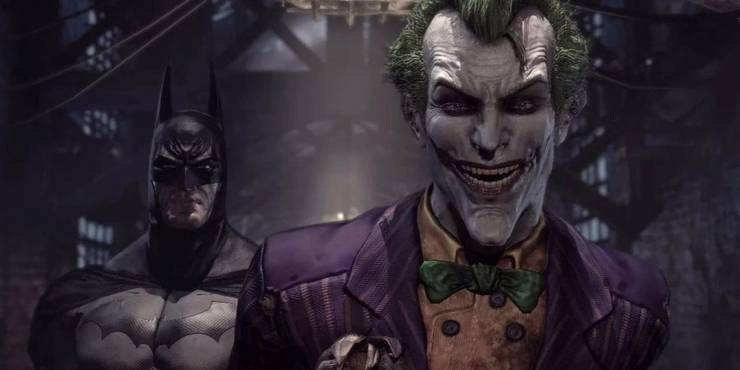 Imagine The Joker from Batman: Arkham Knight swapping his purple suit for a stylish jacket and his scary laugh for a stand-up comedy act that would make people laugh out loud. The Joker as a stand-up comic? That's a joke we'd pay to see.
Put the clown makeup down and pick up the pen, Joker. It's time for him to use his wit to make everyone laugh instead of be afraid. Gotham City could use a good laugh, and the Joker is the best person to give it. People say that laughter is the best therapy, and if he were on stage, we'd all feel better right away.
Shao Kahn – Mortal Kombat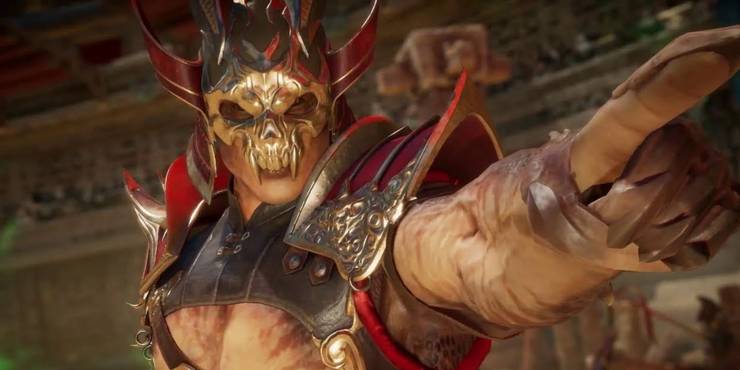 The cruel emperor of Outworld in Mortal Kombat, Shao Kahn, has a knack for ruling and taking over lands. But think about what would have happened if he had decided to do the right thing instead. He could have taught the next group of rulers how to be good leaders, which would have helped keep the peace and brought people from different realms together.
Oh, what a waste! Shao Kahn could have been the leader the world so badly needed. But until he changes his mind, we'll just have to deal with him cracking skulls instead of cracking the code for permanent peace. Shao Kahn needs to stop swinging the hammer and pick up the olive branch. A realm that is united is much stronger than a realm that has been taken over.
Redd – Animal Crossing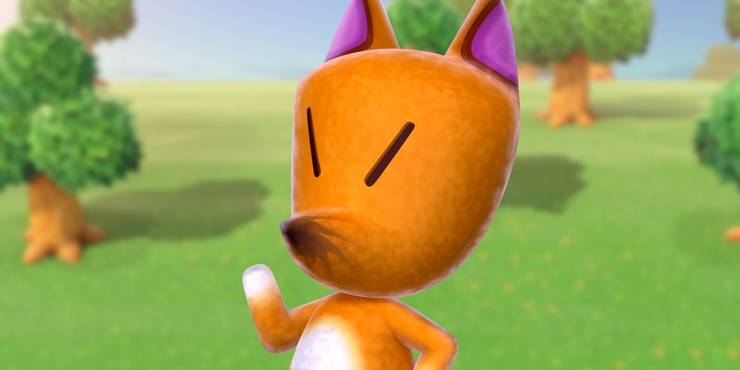 Redd from the Animal Crossing series could have been the town's art lover instead of its shady art forger if he had chosen a better path in life. Forging art isn't easy in Eggy Car; it takes a lot of skill and information. He could have used his skills to put on great art workshops and teach the locals about the great masters of painting.
Oh, Redd has so much promise to be the town's art expert that it's almost coming out of his whiskers. But until he goes legit, we'll just have to deal with his shady business practices and hope that one day he'll understand that real connections and encouraging creativity are much more valuable than any fake scheme. Come on, Redd, it's time to put down the forger's brush and pick up the palette of good things.
Reaper – Overwatch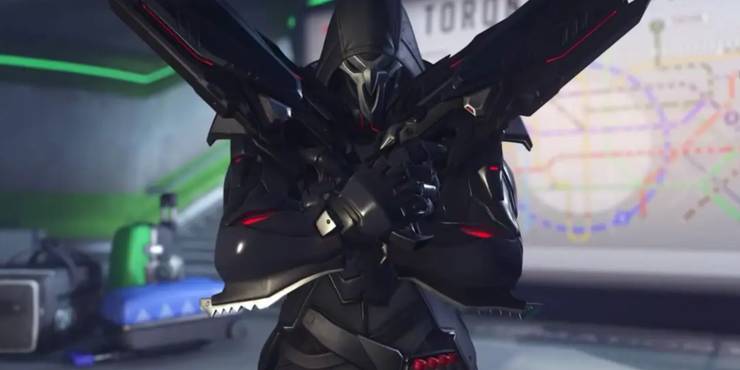 Instead of accepting his inner emo and becoming a cruel mercenary, Reaper could have taken a page from those self-help books and set out on a journey of redemption. He could have joined a support group for villains who feel misunderstood, or at least bought a journal to write down how he felt.
Sad to say, he seems more interested in letting his anger eat him up like a buffet at an all-you-can-eat villain gathering. What a shame, because Reaper could have been a good thing. He could have been the dark and mysterious hero we didn't know we needed when he got back together with his old Overwatch teammates.