The 6 Strangest RTS Villains
If there's one thing that all of these RTS villains have in common, it's that they stand out because they're so strange.
Most villains in real-time strategy games are pretty typical. The main focus of this genre is on military battles, so the main enemies are usually just the opposing commanders. But that's way too everyday.
In this way, a few RTS games get clever. They gave their villains a strange twist by giving them a touch of the supernatural or science fiction. Some of these bad guys turn out to be more monsters than men. Even though they are a nice change of pace, they are also very strange. That might be the point. Players must use their creativity to stop these villains, just like in a strategy game.
Upton Julius (Impossible Creatures)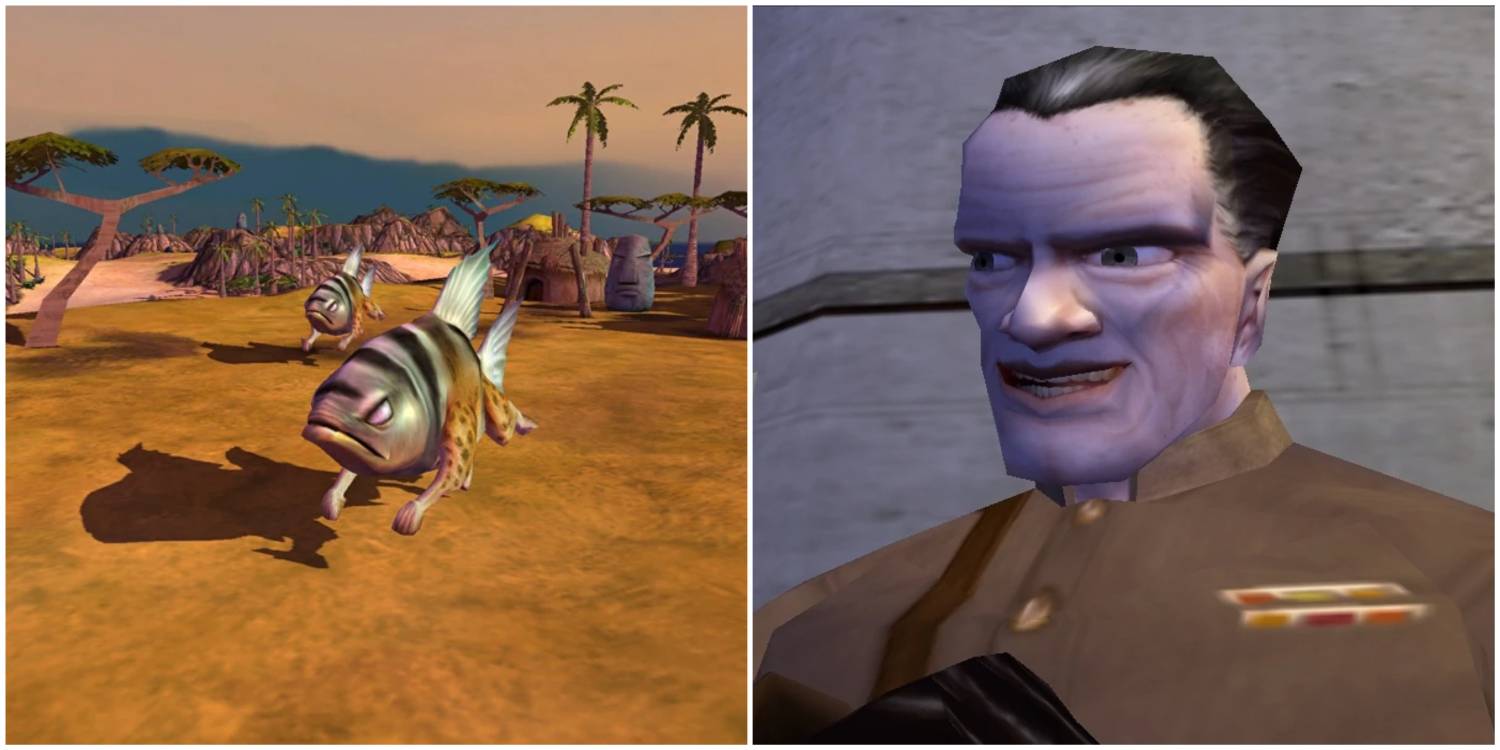 The game this figure is in makes him strange. Impossible Creatures is a game that takes place in a fantasy world where players build armies of unique creatures. These forces are made up of animals that have been joined together. One could, for example, hire a tiger-lobster or a chameleon-bear. The more strange they get, the stranger it is that someone wants to make money off of them.
Upton Julius is the kind of person who is always bad. He quickly steals the technology for splicing and gives it to his followers, but that isn't enough. He wants to add human-animal offspring to the idea. I don't know how he thinks that would be okay with either people or animal rights groups. The bigger question is how someone with such a twisted mind ever became a business tycoon.
Illidan Villain (Warcraft)
The Warcraft story has a lot of different types of fantasy characters. One character, on the other hand, gives these animals a strange twist. Illidan is a dark elf who wants to close the door to the demon realm by joining the enemy as a "defector." Unfortunately, his plan fails, and he ends up being caught and turned into a demon himself. He then thinks about this change.
Illidan's tyrannical actions in the Warcraft series are all about making his troops fit his needs. If he can't change them on his own, he uses combinations that already exist. In addition to his new Fel Orcs, he calls forth the Naga, which are Night Elves that have changed into magical lizard troops. On top of that, he uses the memories of the Orc wizard Gul'Dan to do his work. Illidan can't leave things the way they are; he has to change them in his sick way. One has to admire how creative he is to change the way things work.
The Witch-King (The Lord Of The Rings: The Battle For Middle-Earth 2 – The Rise Of The Witch-King)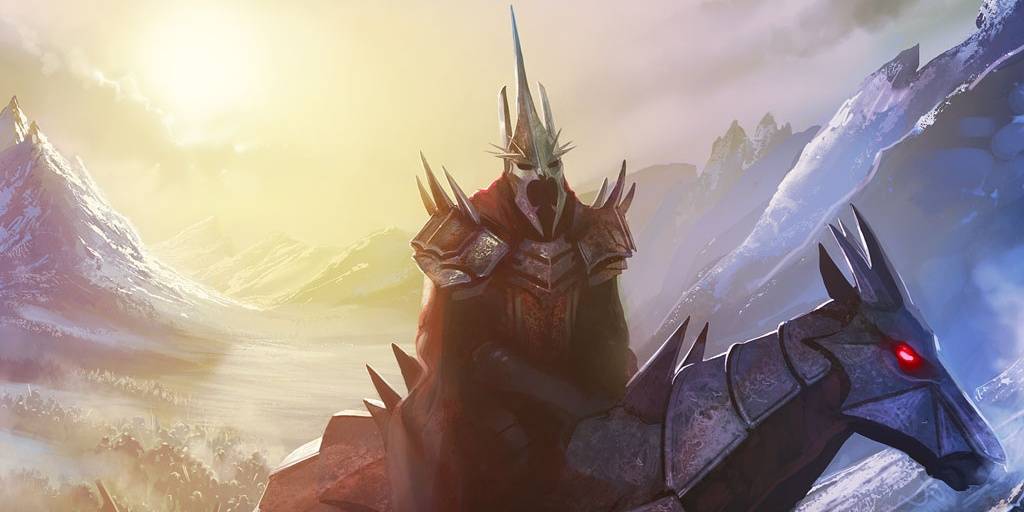 In this Lord of the Rings expansion, the Witch-king of Angmar leads an army of men, trolls, orcs, specters, and other dark monsters. But he is more dangerous than all of them. The leader always wears black cloaks and spiked armor. He looks like a ghost. He never shows his face, and all he can say is raspy whispers. He doesn't fit the description and gives off an air of evil from the past. Even though that is scary, it's even scarier when you look at it in the bigger picture of J.R.R. Tolkien's world.
One of the Ringwraiths is the Witch-King. He and eight other people were once kings of Men, but the evil Lord Sauron used the Rings of Power to trick them into serving him. They are now somewhere between life and death, with nothing left but the evil desire to be in charge. The harsh way this story is told backs up how scary it is.
Sarah Kerrigan (StarCraft)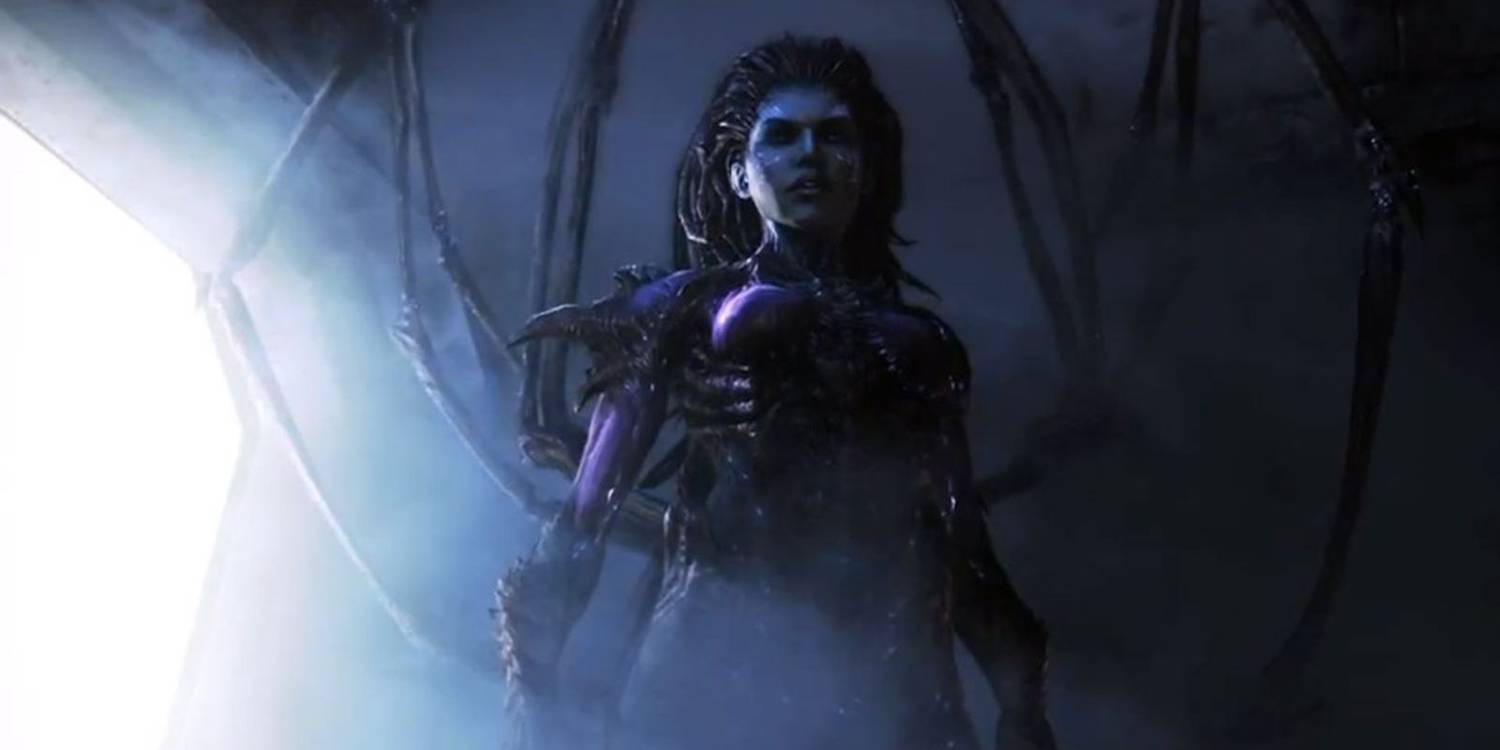 Like Illidan, the Starcraft villainess goes through a terrible change. Sarah Kerrigan is a person at heart, even if she has special abilities. Her psychic skills help her move up in the ranks of the secret agents known as "Ghosts." Sad to say, a job that is so dangerous rarely has a happy finish. When she is captured by the Zerg, Kerrigan's career ends quickly. This swarm of strange bugs puts her in a chrysalis. This makes her a mix of person and bug.
Kerrigan is really disgusting to look at, and hearing her talk as part of their group mind makes it even worse. Still, that's not enough for her. Kerrigan will change again at some point. This time, she changes into a xel'naga, which is a cosmic being with unlimited psychic powers. She's pretty much a god. Starcraft players pause to think when they see how far she's come since she was a simple person. Only her Lovecraftian appearance is worse than that.
Dracula (Stronghold Legends)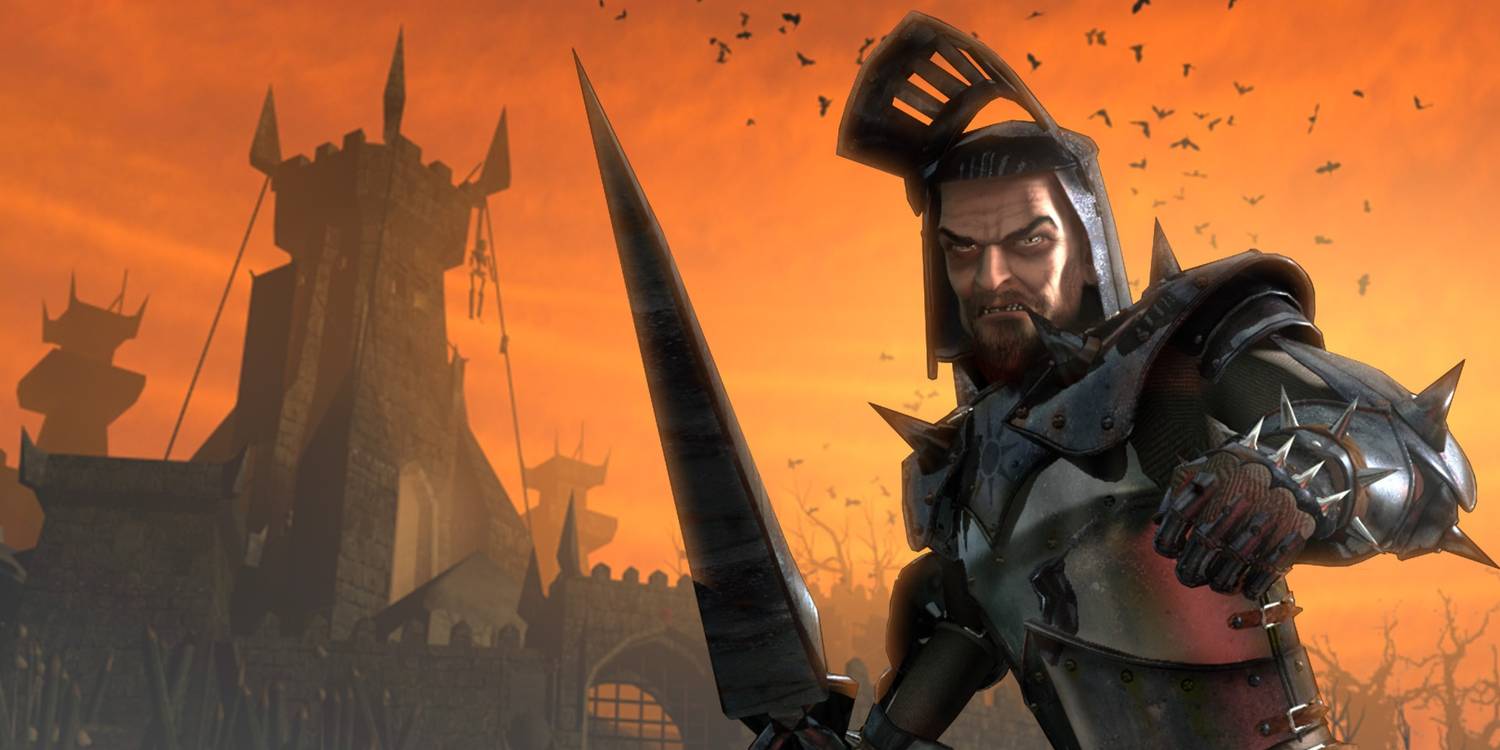 Dracula has been an enemy in a lot of vampire games, but he has mostly avoided RTS games. To the dismay of fans, this Stronghold sequel takes the risk and puts him in charge of a villainous group. Up until this point, Stronghold had mostly lived off of its medieval feel. The players run a castle and the lands around it, and they go to war without any fantasy flair. Stronghold Legends goes against this trend by using King Arthur and Dracula.
Spacebar Clicker does explain this by saying that he is Vlad "Dracul" Tepes. The famous vampire was based on this Romanian warrior. He was a strong leader in his time, so it's not too strange to include him. Even so, in the game he still calls on dragons, bears, witches, and demons. This goes against the whole point of the realistic series. It's just a weird option in a weird game.
Kane (Command & Conquer)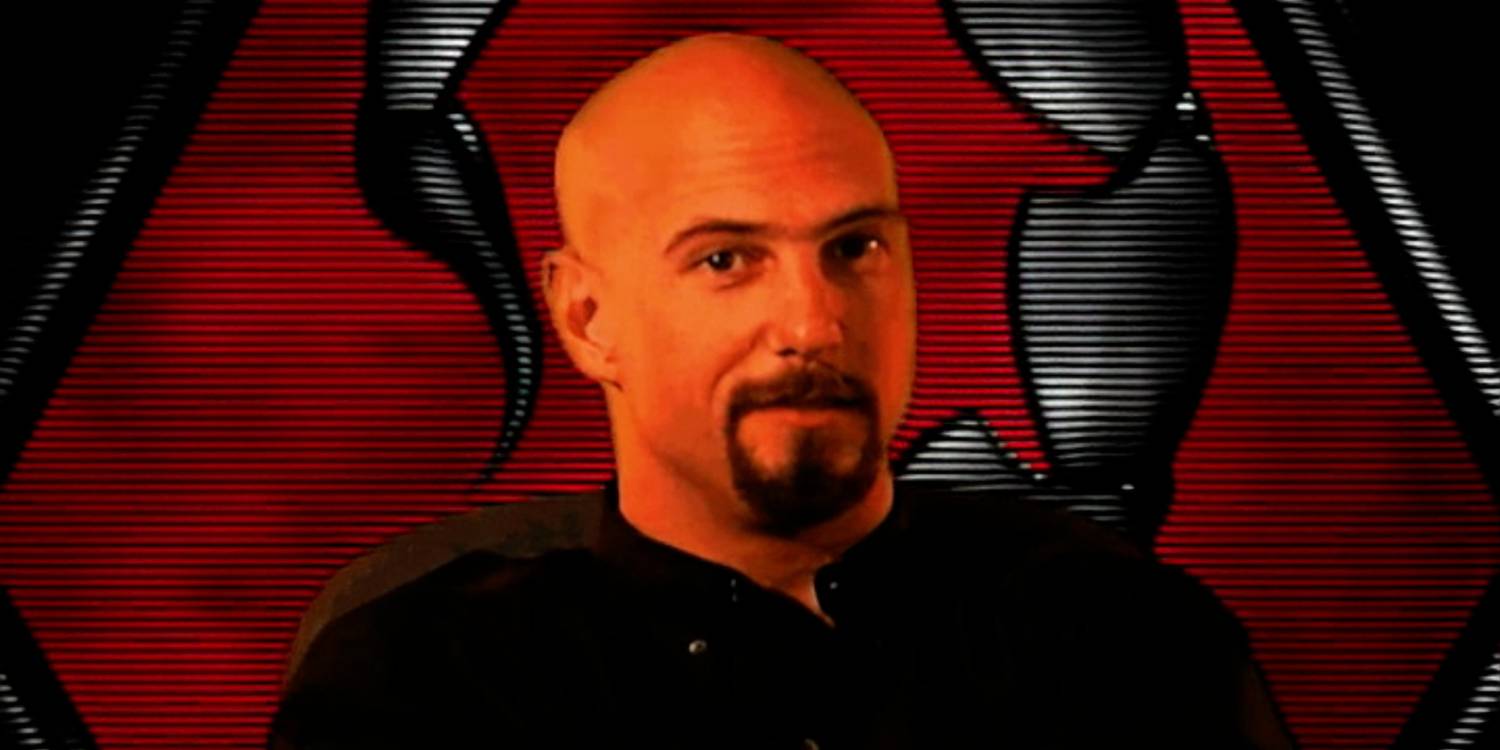 In the Command & Conquer games, there is a villain who is (literally) bigger than the Bible. Kane is said to have no age and come from Cain from the story of Cain and Abel. He has the same desire to win, and that desire makes people want to help him. The name of the group as a whole is "The Brotherhood of Nod."
People might wonder how a group of religious fanatics could be a threat to the world, but a rock is the answer. Kane and his followers use the metal inside to make advanced weapons that can compete with those made by the world's leaders. Since the space rock fell at a good time, it might have been a sign from God. Either that, or the people who made the game just tried everything to see what stuck.